The healthy homes standards came into effect on 1 July, 2019, outlining the responsibilities of landlords or rental property owners in improving and maintaining the quality of their property. While the standards help to ensure better and healthier homes for New Zealand renters, it can be a lot of work for landlords in the short-term. However, investing in making your property healthy now means less maintenance in the long run.
Do you have a healthy rental?
Before you get started, you'll need to read up on the latest changes in the regulation. The standards cover specific aspects such as heating, insulation, moisture and drainage, ventilation and draughts. Inspect your property and make sure that it stands up to the new criteria outlined in the healthy homes standards. While you may be able to assess some of the standards yourself, some may require professional advice. Assessors will be able to create an overview of your property's health and recommend the changes that need to be implemented to bring it up to standard.
Prepare to spend some time and money
Changes can't happen overnight so be mindful of prioritising what needs to be done sooner rather than later to keep your property healthy. If your insulation needs to be upgraded and your property has insufficient heating, start with the insulation as this will help keep your property warm and you can avoid spending big on a heater that you don't yet need. Planning your repairs ahead of time will also help you budget for the upgrades required and with regular maintenance, you'll be able to keep the costs down by catching anything before it escalates.
Talk to your tenants before you take action
Be sure to keep your tenants in the loop of the maintenance and inspections you'll be conducting. You'll need to give your tenants enough notice before you start to do any repair work to the property. Some jobs such as painting can be completed by yourself, but for anything bigger, you'll need to call in the professionals. While it might be a bigger expense now, it'll pay off in the long run.
Stay on top if your property management
Don't let the property and maintenance that needs to be completed get away from you. Stay on top of everything including inspection reports, repair receipts, water bills, and tenancy agreements. By keeping proper documentation, you can prove that you're complying with the new standards and make your life a lot easier at tax time. Remember to make regular inspections of your property to ensure there are no nasty surprises down the track. And try to work with your tenant to solve problems that come up as soon as they do, rather than waiting until they get worse and more costly to repair.
Now that you know what aspects of your property need to be upgraded to meet the new healthy homes standards, it's time to get to work. Keeping your property a healthy rental will help you attract and retain tenants who are willing to work with you to keep your property in great shape.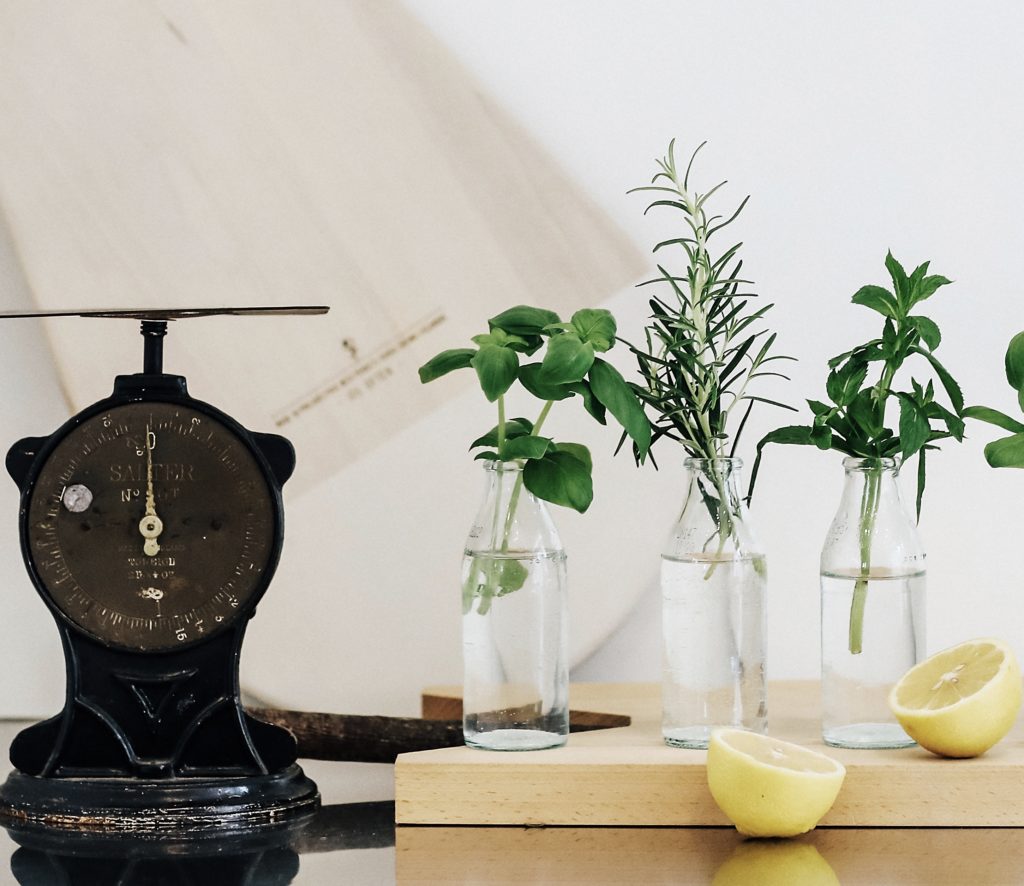 If you have a question on the local Real Estate market, or should you spend money on a renovation of your home before you sell, or how to contact a Mortgage Broker, or any information about a local area, just call Matt Wineera on 0274 951 536 who is always on hand to answer your query.
Work with Matt Wineera who lists and sells in the Tauranga, Mount Maunganui and Papamoa areas.
Check out what clients have to say about Matt
Matt continually achieves great results for Home Owners through his negotiation skills and vast real estate experience, knowledge and expertise.
Matt is very passionate about real estate and loves being at the coal face.
You can also check out, follow & like Matt's Instagram posts and Facebook page
Give Matt a call now 0274 951 536
Or click this Facebook link to schedule a no obligation FREE Current Market Report for Your Home.