Summer has just begun and that means many sticky, sleep-deprived nights are yet to come. Tossing the covers, and significant others to one side of the bed will only get you so far, so we've pulled together the most effective (and weirdest) tricks to keep Your Home cool.
For the nights you've flipped the pillow until there's no more cool side, here they are:
Bring down your body temperature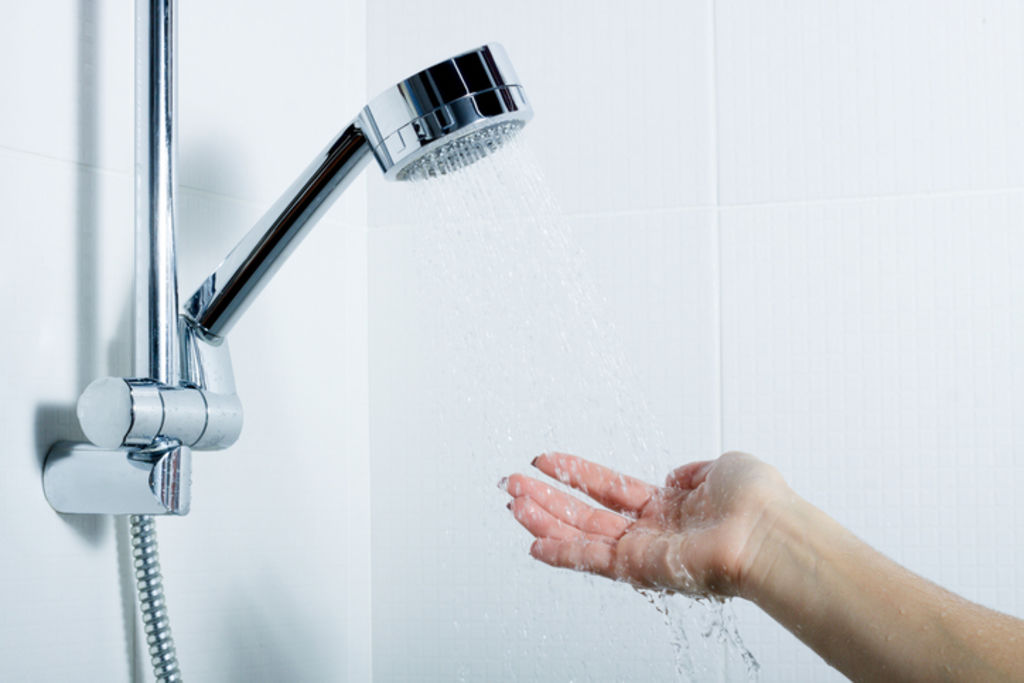 If you've been lying awake for more than hour, it's time to get up and cool off. Tossing around in your own sweat isn't about to get any comfier.
In absence of a swimming pool, a brisk shower will do the trick.
Hop in at a lukewarm temperature and turn the dial backwards in small increments. Let your body adjust to the cooler water, then hold your head underneath until you feel nice and fresh.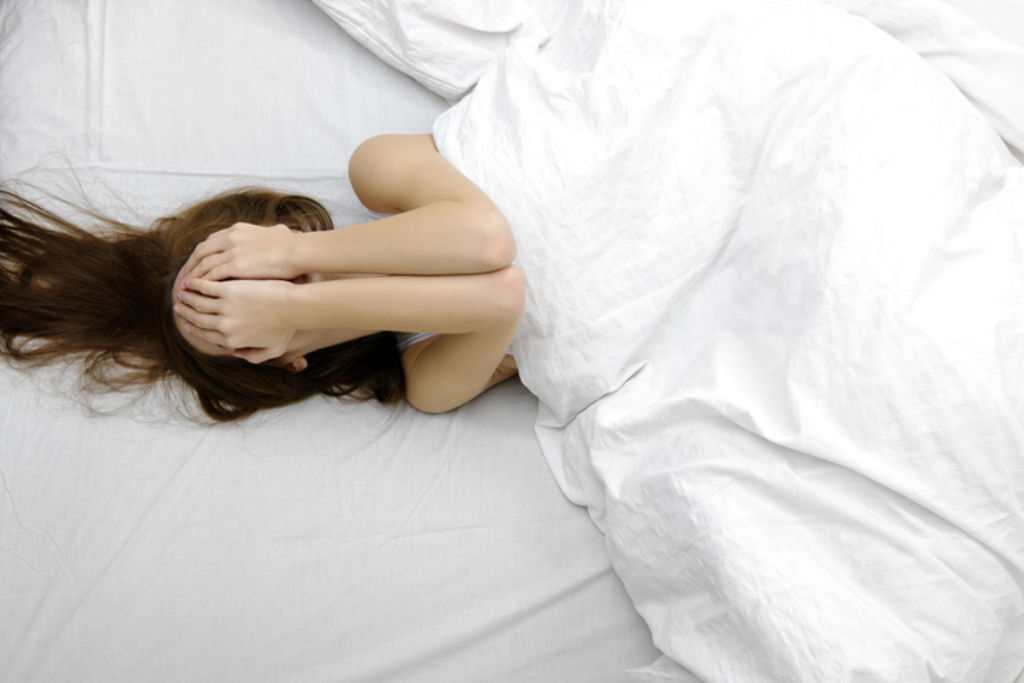 If a full shower is a step too far, soak a towel or flannel in cold water to drape over yourself. Heat escapes from the head and the feet, so if you've got a cool flannel on each, your temperature will drop. Don't believe us? Try it.
Alternatively, tightly wrap a pillow in a plastic bag and pop it in the freezer about an hour before bed. Make sure there's no excess air in the plastic so it stays clean. All sides are guaranteed to come out cold.
Freezing a full set of sheets is often referenced as a cooling hack, but we've yet to hear from anyone who's actually bothered with that.
Re-purposing a hot water bottle does the same thing. If there's no space in the freezer, fill it with cold water and ice cubes.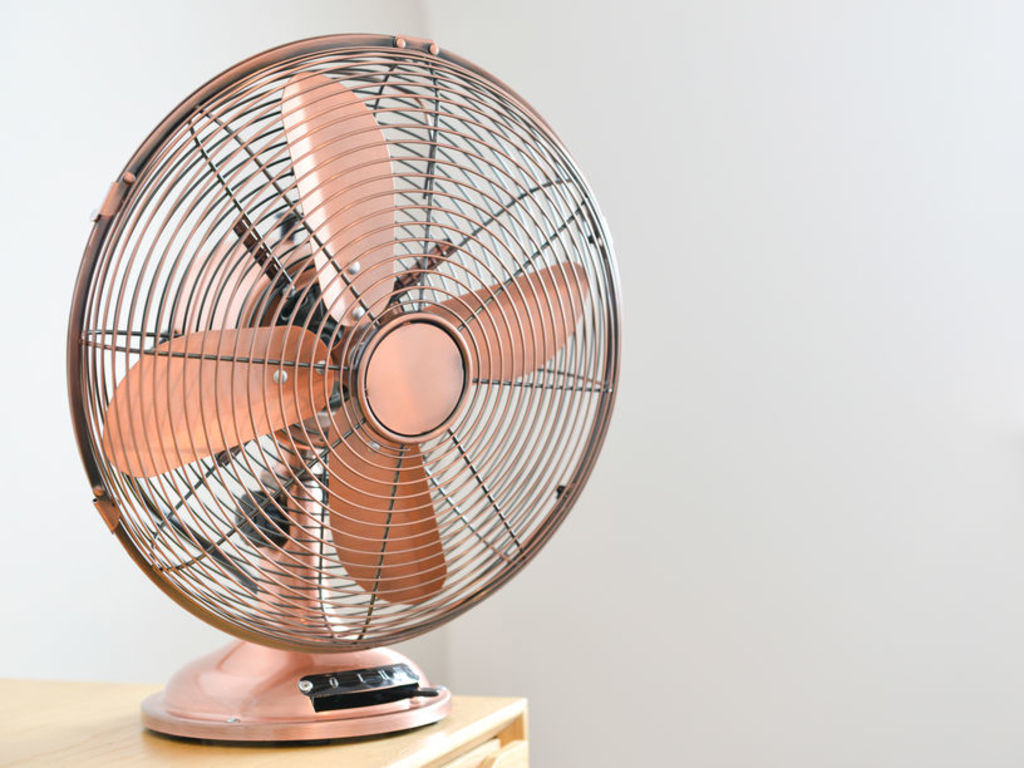 The fan trick
The controversial (and somewhat mysterious) fan trick, courtesy of eco design adviser Nelson Lebo, is another solid tip.
His trick calls for you to turn a fan around so it blows hot air out of one room. Open a window on the opposite, shady side of the house to draw cool air back in.
"It really is the best, low-cost, highly effective technique to keep a home cool, but it [was] virtually unknown," Lebo said.
The cooling mode on a heat pump is designed to cross-ventilate homes in the same manner.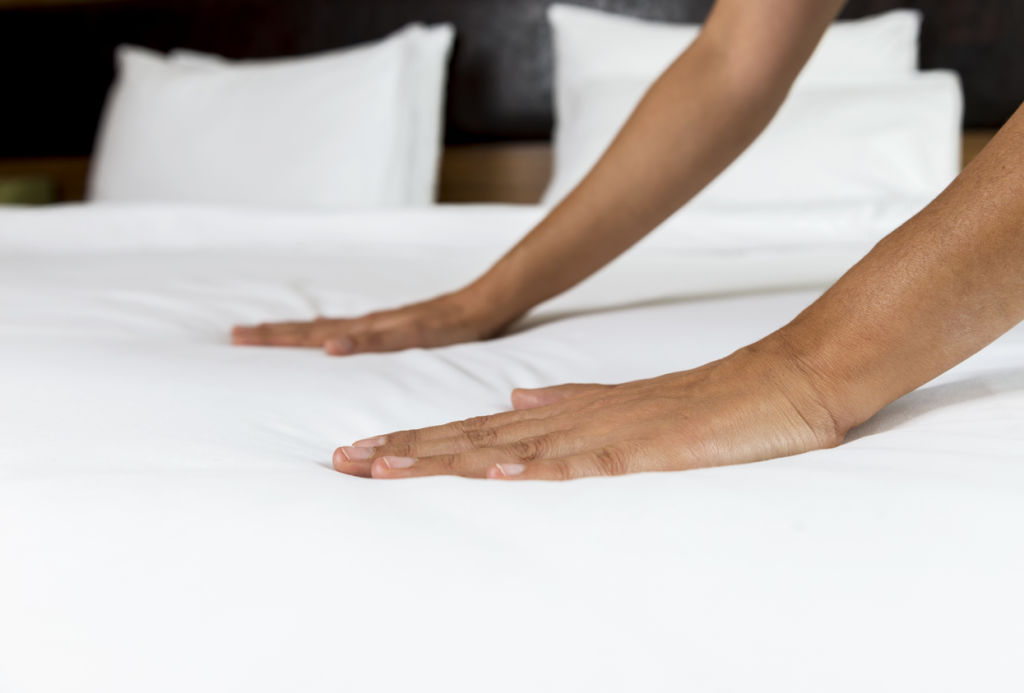 Cotton and silk are your best friends
When you sleep naked, you actually end up hotter. Sweat sticks to skin instead of evaporating between your body and sheets.
Go for 100 per cent cotton sheets and pyjamas. The material is naturally absorbent and pulls moisture from your body.
Silk is naturally cool to the touch, and will help reduce sweat while you sleep to provide a more pleasant night's rest. Silk pillowcases are also said to be beneficial for your complexion by helping to prevent breakouts.
DIY air conditioning
No AC? No problem.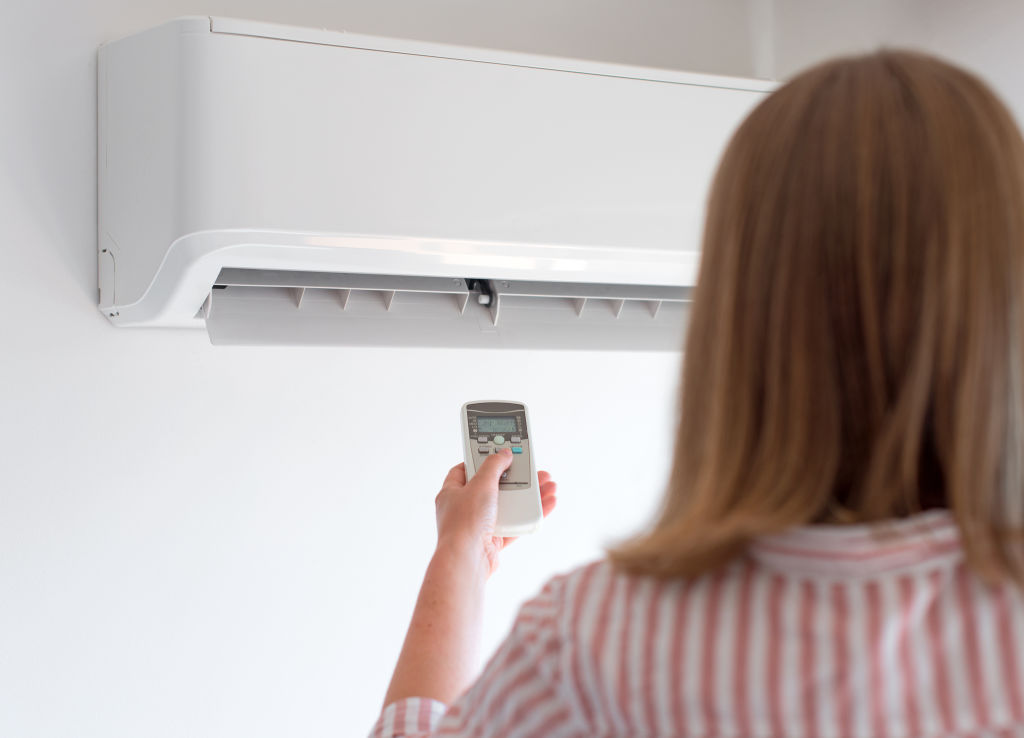 Place a bowl of ice in front of a fan. As the ice melts, the cool air will pick up water from the surface of the ice and turn it into a fine mist.
No fan? Hang a wet sheet in front of an open window and any breeze will help lower the temperature of the room.
Block out the sun during the day to help cool Your Home at night 
Before you dash out the door for work, close the curtains and blinds in sunny areas of the home. This reduces heat build-up over the course of the day and will make it easier to cool the space at night.
This article originally appeared on stuff.co.nz 
words in this article by Mikaela Wilkes
After reading about how to keep cool and the humidity down in Your Home, do you have any questions on the local Real Estate market, or should you spend money on a renovation of Your Home before you sell, or any information about our local area, just call Matt Wineera on 0274 951 536 who is always on hand to answer your query.
Work with Matt Wineera who lists and sells in the Tauranga, Mount Maunganui and Papamoa areas.
Check out what clients have to say about Matt
Matt continually achieves great results for Home Owners through his negotiation skills and vast real estate experience, knowledge and expertise.
Matt is very passionate about real estate and loves being at the coal face.
You can also check out, follow & like Matt's Instagram posts and Facebook page
Give Matt a call now 0274 951 536