It's imperative that Home Owners stay ahead of the game – there is no shortage of competition out there. Buyers will likely be visiting multiple open homes and only the standouts will be front of mind at the end of the day. 
First impressions matter. Visual cues translate into emotions and We purchase homes based on Our feelings . Taking the effort to incorporate interior design for Your open home can do two key things: 
1. Achieve a higher price for Your home 
Buyers are emotionally driven; they want to feel as though they could live in Your space comfortably and feel like it's the right home for them and it can be quite difficult for most buyers to visualise a space without furniture. 
Staging a home is a million-dollar marketing tool. Your open home needs to feel warm, homely and as if the potential buyer already lives there or at least feel as though they could. 
By putting in the extra effort to make the presentation of Your open home feel a certain way, You can drive up the interest in Your home and the price. 
2. Become memorable
People sense passion, if a potential Buyer comes through Your "staged" open home They will be able to visualise room sizes, furniture placements and the colours that will give Them another perspective on how They can co-ordinate Their favourite colour schemes to reflect Their personalities.
In reality, not every person who comes through Your open home is going to buy it. They may just be looking to buy in Your neighbourhood or Your specific For Sale price range.
WITH THESE TWO KEY MOTIVATORS IN MIND HERE ARE A FEW EASY TIPS TO CREATE A STANDOUT OPEN HOME OF YOUR OWN.
Tip #1
The kitchen is one of the most important spaces in Your home. Make the kitchen stand out by displaying a fresh fruit basket and/or some fresh flowers on the bench top. If the kitchen has a scullery, talk this up. Scullery's are the new walk-in wardrobes … everybody wants one.
Tip #2
Invest in some pot plants for both indoors and outdoors. A few cacti, spider, and aloe plants are easy to look after and will brighten up Your space. 
Tip #3
The bathroom is often overlooked. Add a few flannels, hand towels and soaps to the bathroom to make a space go from boring to relaxing instantly.
Tip #4
The rule of threes! When adding decorative items to a space if you are unsure how much is too much or too little, just remember the rule of three. Three items in a cluster is the perfect amount. Books, lamps and candles etc. on a table create a lived-in look.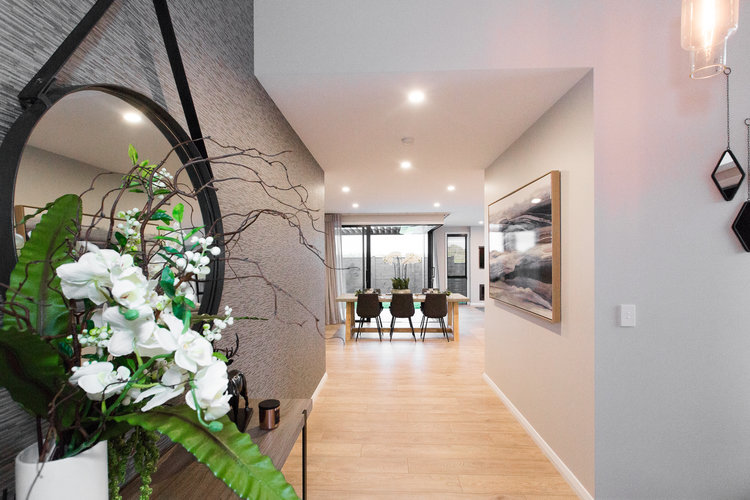 Tip #5
Utilise local businesses. Is there a local baker or florist in the neighbourhood? By supporting the area, You are showing that You know the neighbourhood and it's a great conversation starter to build a relationship quickly with the buyers in the home. 
Tip #6
Open up! Open doors and windows, when weather appropriate, to make Your home feel fresh and spacious. Allowing the agent to arrive 10 minutes earlier to open the home will pay off here. Simple, yet so effective.
By doing a few simple things to make Your open home stand out, can be the difference in selling faster and for a higher price.
If you are looking for inspiration or ideas on home styling contact 
If you have a question the benefits of an open home, or on the local Real Estate market, or should you spend money on a renovation of your home before you sell, just call Matt Wineera on 0274 951 536 who is always on hand to answer your query.
Work with Matt Wineera who lists and sells in the Tauranga, Mount Maunganui and Papamoa areas.
Matt continually achieves great results for Home Owners through his negotiation skills and vast real estate experience, knowledge and expertise.
Matt is very passionate about real estate and loves being at the coal face.